Welcome To
Killian Hill Dental Care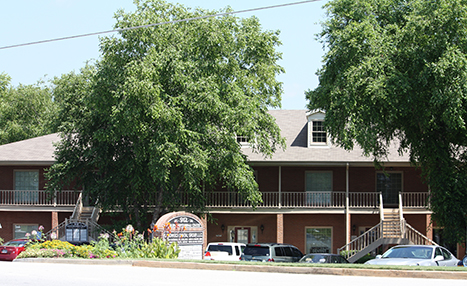 We are located in the Lilburn Professional Center at 912 Killian Hill Road in Lilburn, Georgia. There we are in the lower right hand corner in Suite 100. We have been at this location since 1988. Click here for directions.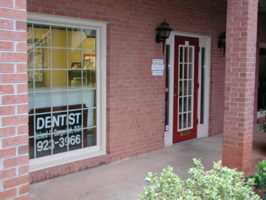 Enter here to experience our friendly, caring environment.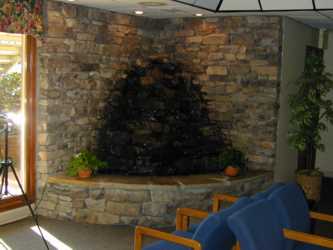 As you enter our reception room, the first thing that you will notice is the soothing waterfall. The gentle trickle of water will relax even the most nervous patient. Sit back in a comfortable chair, read a current magazine or listen to the soft, contemporary music.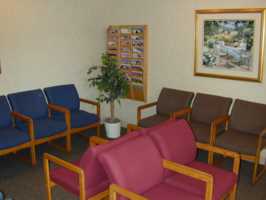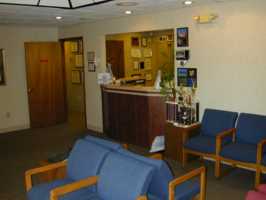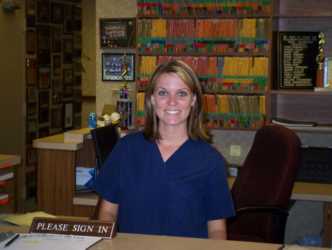 We are here to greet you with a big smile.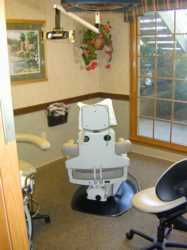 Our treatment rooms contain equipment that matches our commitment to deliver the best quality of dental treatment available. We also have included many comfort items such as televisions in the ceiling, music on headphones, soft pillows, warm blankets, and soothing, warm towels to finish off your visit. We have two rooms dedicated solely to the sterilization of instruments, and our sterilizers are monitored weekly by Ohio State University Sterilization Monitoring Service.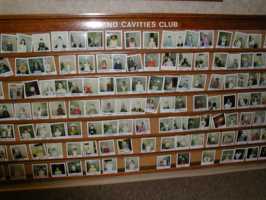 We also see many children in our office. We bend over backwards to make their visit as pleasant as possible. Our "No Cavities Club" is always full of good brushers, and there is always the trip to the "Treasure Chest" at the end of their appointment.

No office is complete unless you fill it with a wonderful staff. As you can see from the testimonials, the commonly recurring comments relate to the friendliness of the staff.
We look forward to meeting you soon!